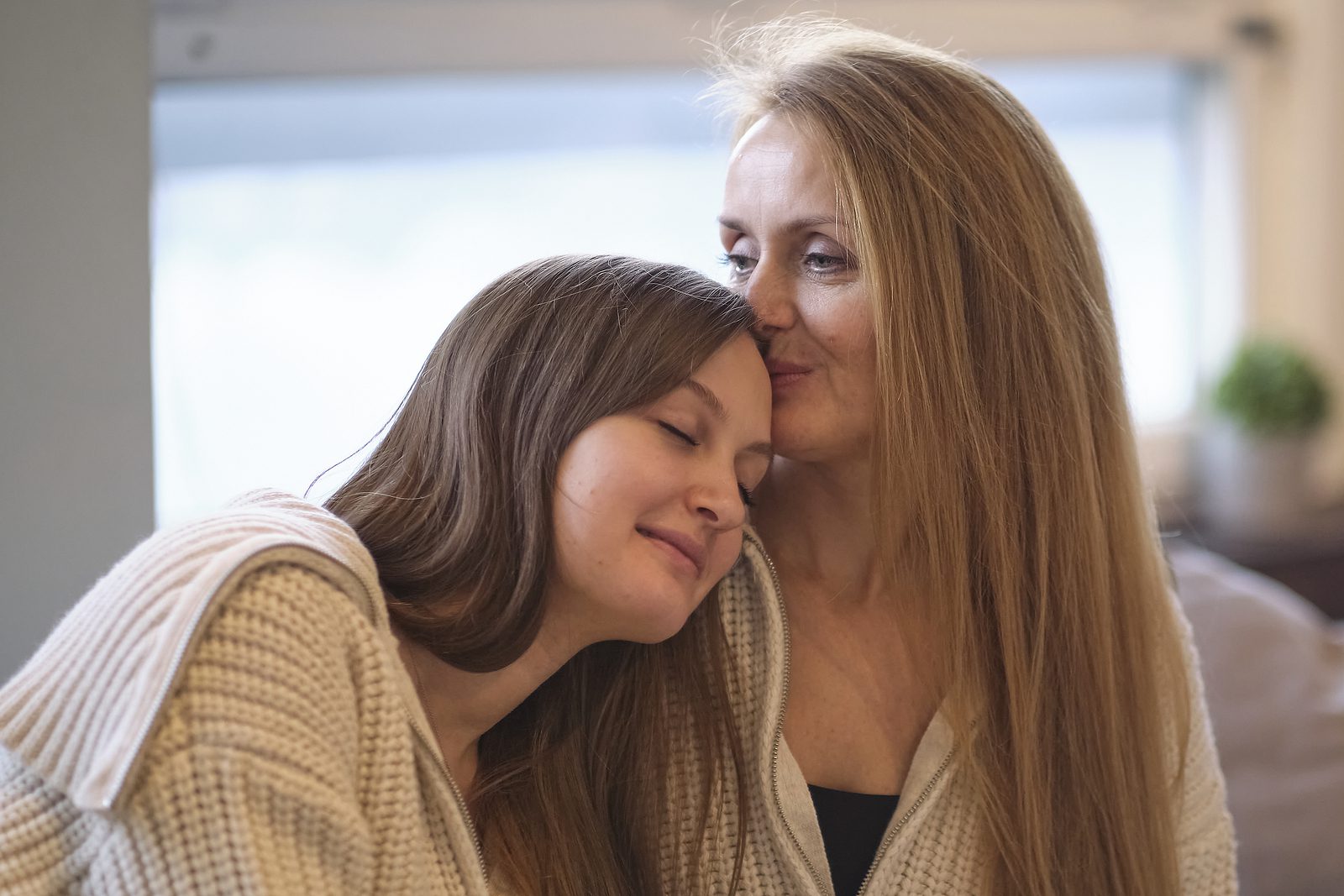 Assisting someone in your family with an 
unintended pregnancy situation?
If you are visiting this site, you've likely experienced more or less the shock of your daughter, granddaughter, niece, or relative confiding an unintended pregnancy situation. While many emotions may follow as she makes her pregnancy decision, you are in a position to make a difference in her life. As she works through the situation, your support will be an important factor in her ability to reason clearly and make the best choice.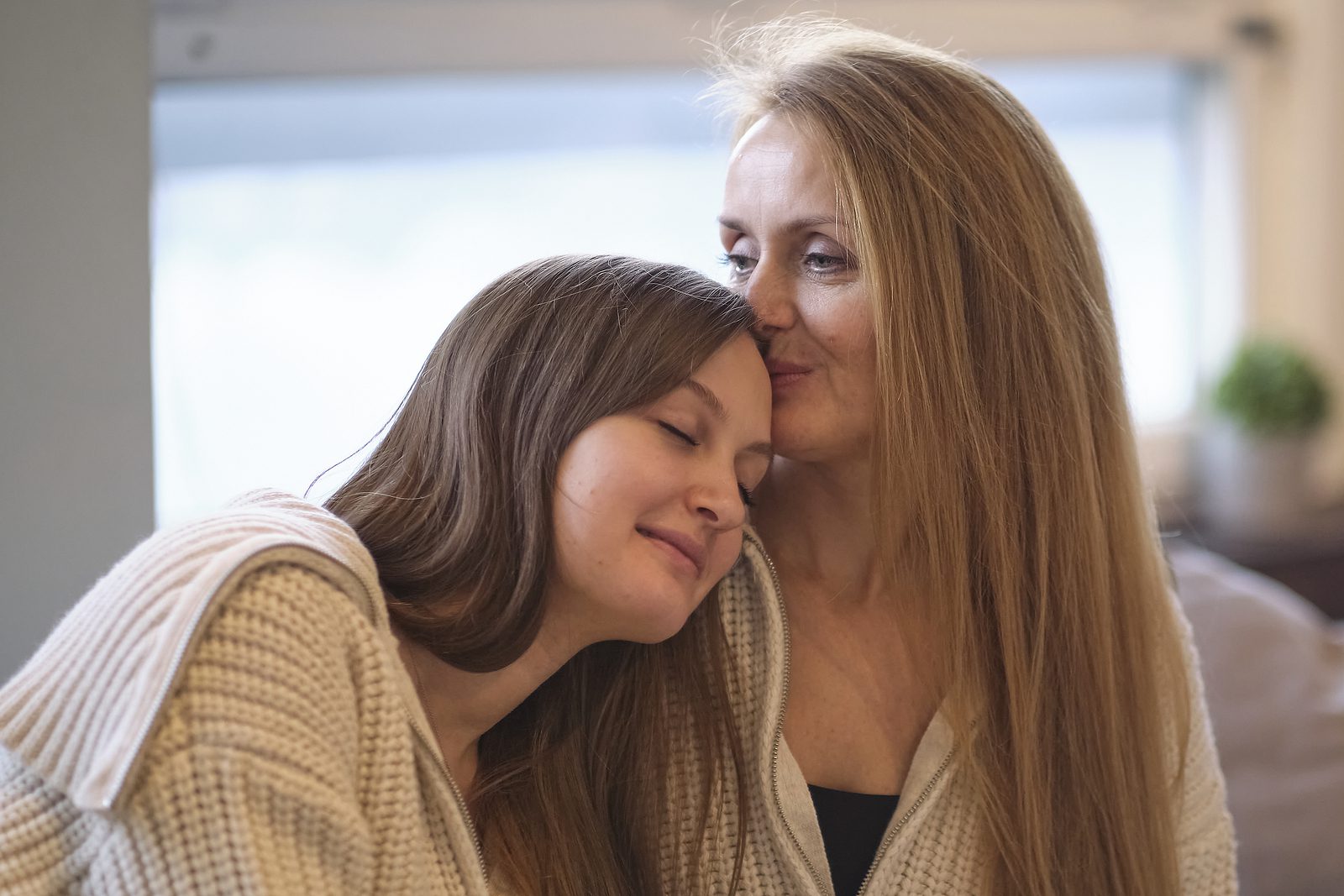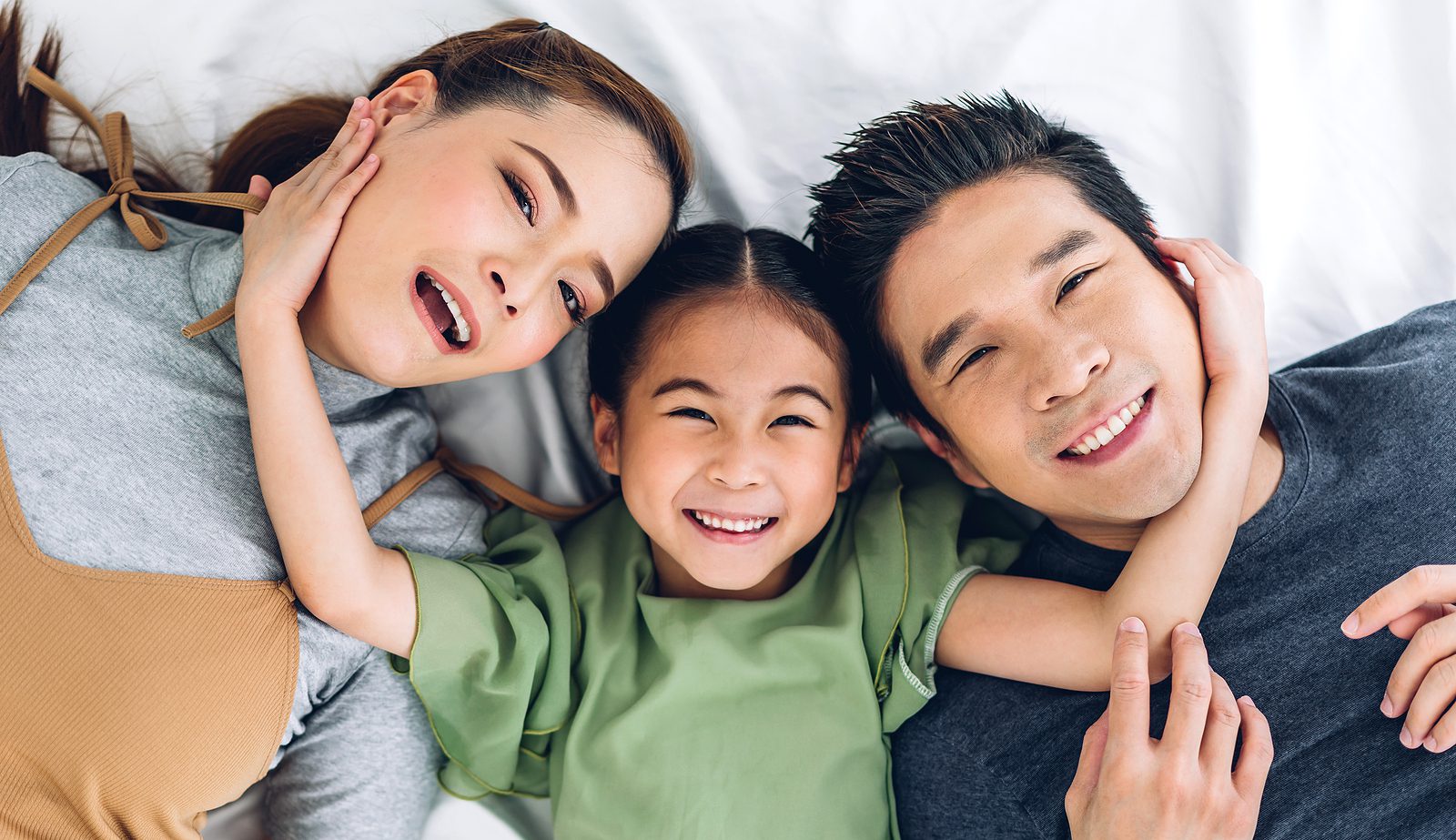 the research is out there. 
she has options
Encourage her in her dreams – an unplanned pregnancy does not mean the end of her career or education, even if those look different than before. As you research her options, remind her she does not have to face her pregnancy decision alone.
Mid Cities Women's Clinic Cares for Families too:
Our clinic is here to help your family with the resources you need, including excellent medical care. Because her health is a top priority, encourage her to consult with one of our medical professionals and receive a complimentary ultrasound. It will give her the information she needs to make healthy decisions, even in a difficult time.
Support her, Encourage her, Make her health a priority.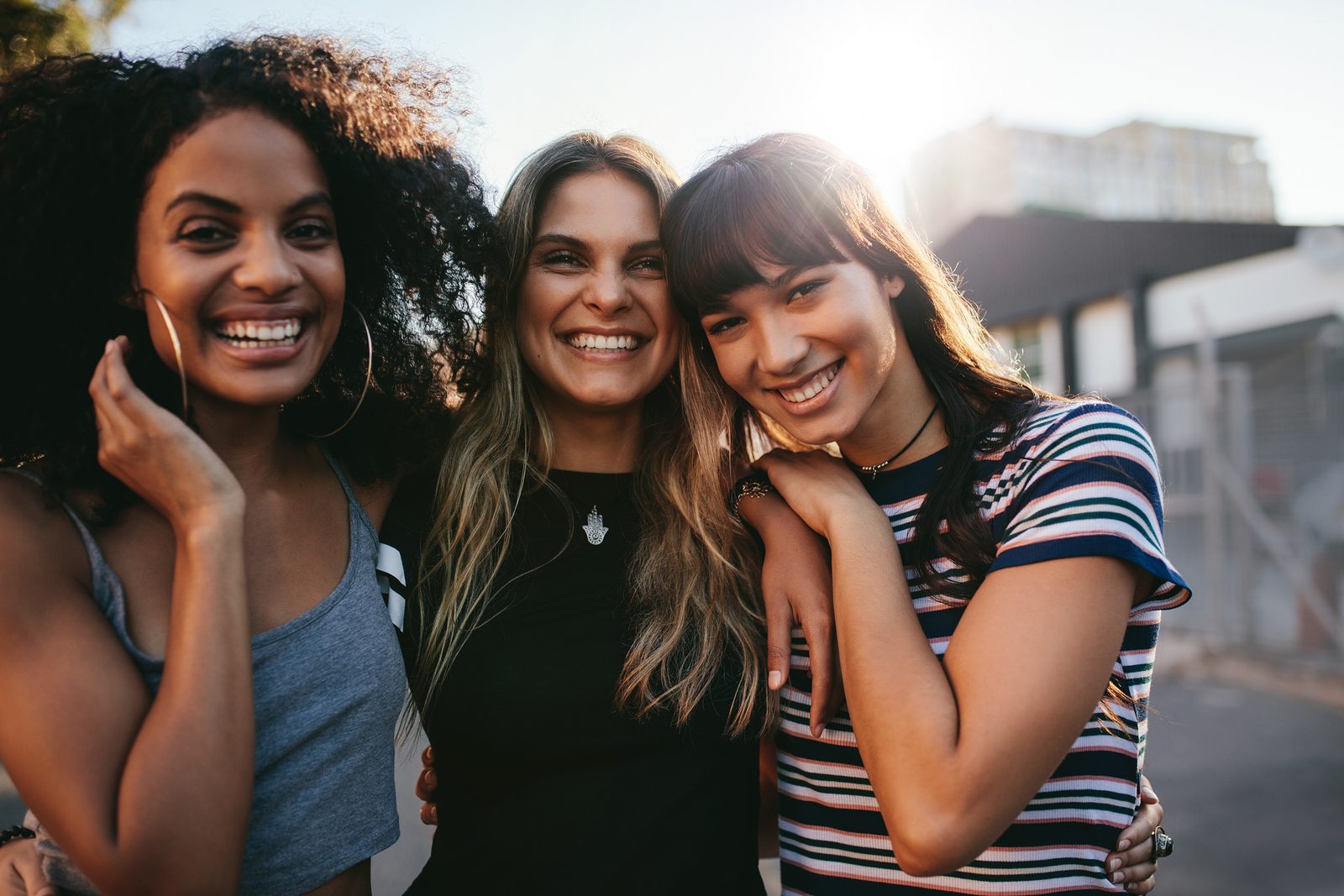 "I think I might be pregnant. Do you think I should get an abortion?" Have you found yourself at the end of this question? Did your best friend just tell you she is pregnant? What do you say? Perhaps you've never experienced this, or maybe you have, and you still have...