We get it—the idea of parenting may feel overwhelming. Perhaps you want to be a parent, but…
You have other goals that you want to accomplish before having children. 

You feel like you don't have the support you need to provide for a baby. 

You just don't know where to start when it comes to parenthood. 
Whatever your situation, you're not alone. Mid Cities Women's Clinic provides free parenting resources to equip you with the tools you need to decide if parenting is the right choice for you. Should you choose parenting, we offer free education and can connect you to community & government resources for:
Birthing classes

Breastfeeding classes

Support groups for new parents

Couples counseling

Referrals for housing, medical services, and food assistance

Other services available upon request
Connect with a strong community of client advocates and fellow parents. Get the support you need to pursue your dreams and provide for your child. Gain confidence in yourself to be the best parent you can be—all at Mid Cities Women's Clinic.
Free Parenting Classes in Fort Worth, TX
We believe in your ability to be an incredible parent, and are here to guide and support you. Explore your options at Mid Cities Women's Clinic to decide if parenting is the right choice for your future. 
Call us at (817) 577-4387, text us at (817) 512-8572, or schedule your appointment online. All services are free and confidential!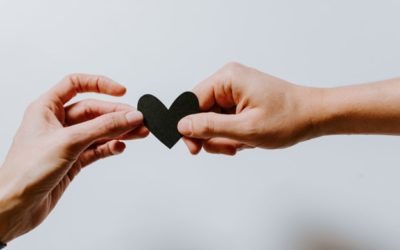 Healthy relationships are essential for your well-being, so it's important to guard yourself from those who have potential to cause hurt or pain in your life.  Since no person is perfect. it's no wonder relationships experience tough times. Unhealthy...