Encouraging Hope, Health and Healing
At MCWC, our team is made up of compassionate professionals and trained volunteers. They work to ensure you have the best care at our clinics. Our nurses and sonographers are specially trained in working with unplanned pregnancy. Also, their professional attitudes ensure your visit will be comfortable and smooth. To discuss your options with our caring MCWC team schedule an appointment.
Investing in you for the future
The goal of every member of our team is to give you professional medical services and the information you need to be empowered as you make decisions about your life and your pregnancy. Additionally, we will never judge you, profit from your choice, or pressure you into any decision.
Core Values – Welcoming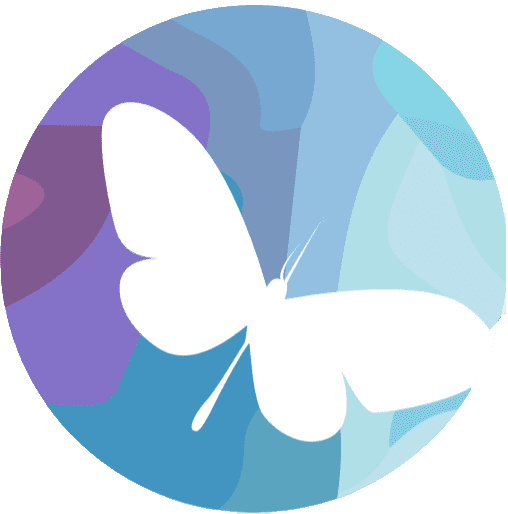 Compassionate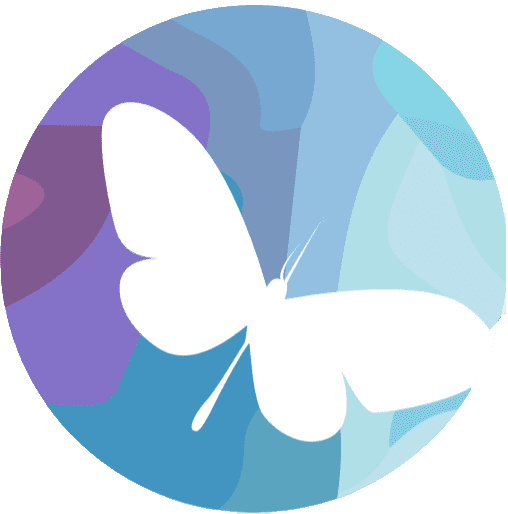 Professional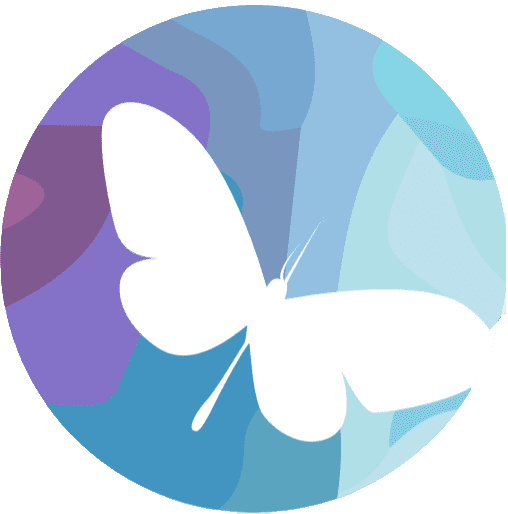 Truthful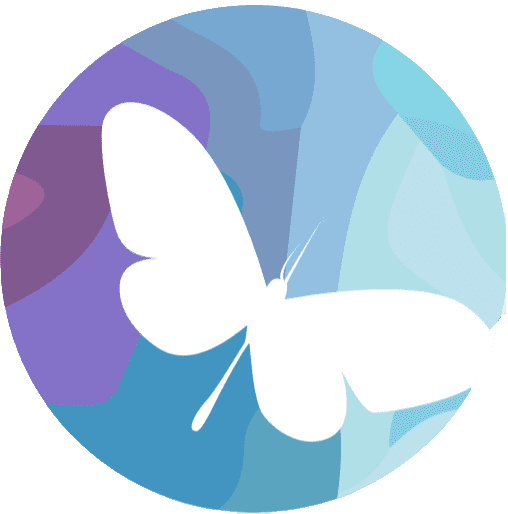 Empowering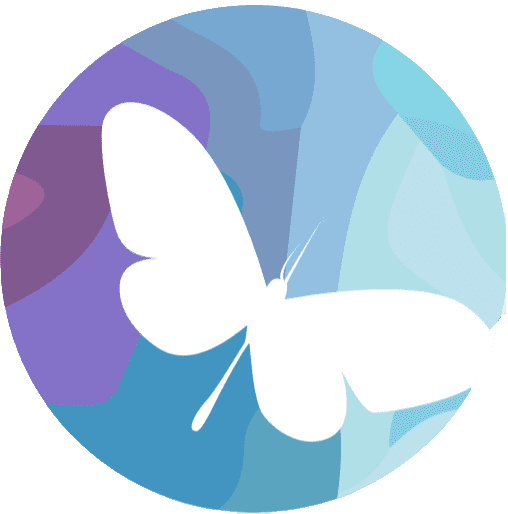 Faithful
Since 1984 we have provided professional women's services to more than 79,000 patients making unplanned pregnancy decisions. Many of our patients say they were sent to us by a friend or relative – women who felt so satisfied by the services they recommend us to those they love. If you are looking for our services click here to make an appointment today.
We are able to provide all our services at no charge through the generous support of individuals and organizations across North Texas who share a concern for adequate unplanned pregnancy care. If you are interested in supporting the work of our clinic through a financial contribution, please call 817-508-9412.